ATOM LIGHT series

When the instrument  is turned on,
press and hold for 10″ the power button
(HOME 10" RESET) until it shuts off.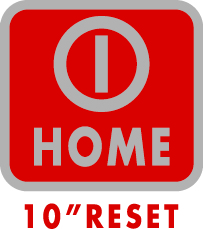 Next, turn on the instrument.
When the instrument is turned off,
turn on the instru ment and immediately
press and hold the VOLUME buttonuntil you  hear a BEEP.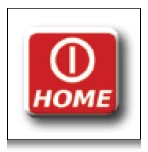 After the BEEP, release the VOLUME button.