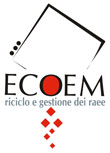 ROVER is situated in one of the most enchanted areas of Italy and has always considered the environment as a precious gift to be respected.
ROVER is a certified EN ISO 14001 company for the Environment and works towards providing their customers with high quality products and services and carries out its activity fully respecting nature and the welfare of others.
To reduce its impact on the environment, ROVER implements various precautions, including the removal of solder lead and the use of effective, but minimal packaging for the transport of its products. The company also adopts the policy that all its staff, suppliers and customers are fully aware and work towards saving energy and respecting the environment. For example, the design laboratories have obtained notable results in minimizing the current required to power Rover equipment and meters and have obtained longer battery autonomies. Government and citizens are more aware of the growing problem of effective waste disposal.
The European Union has issued a directive called RAEE (Waste disposal of Electrical and Electronic Equipment) that guarantees the correct collection, treatment and recovery of all used electrical and electronic devices in Europe.
Each country in the European Union has also passed National laws to follow this directive and to ensure that all indications are in force from 2006. These laws also apply to ROVER products.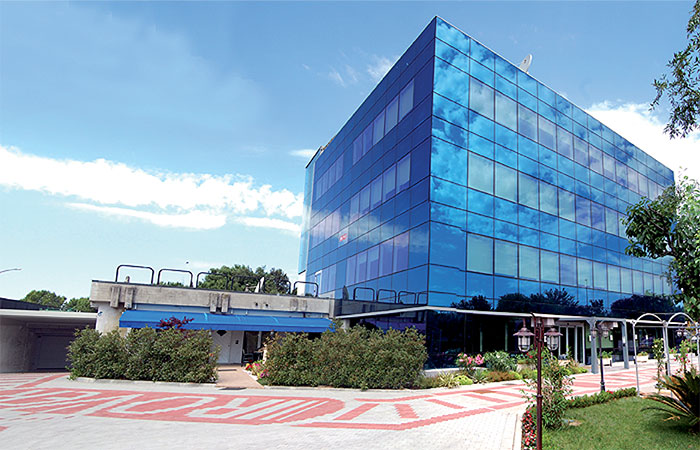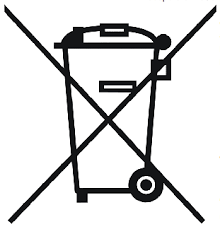 May we take this opportunity to remind you that the symbol shown to your right can be found on all ROVER equipment and in the various user manuals and packaging.
This symbol means that ROVER products must not be thrown away, but taken to specific waste disposal centres that are able to recover electrical and electronic parts. If a customer purchases a new meter, he can also return his previous piece of equipment to the ROVER vendor who will dispose of it for him.